Dr. Bobbitt is the medical director of Vigour, specializing in bio-identical hormone replacement therapy, plastic surgery, and HCG weight loss. He graduated cum laude from Harvard University and received his medical degree from the University of Cincinnati where he earned the Christian R. Holmes Award. He completed his residency training at University of Cincinnati where, during his Chief Resident year, he was presented the Gerson Lowenthal Award in recognition of outstanding microsurgical skills. In 2003, he became board certified from the American Board of Otolaryngology in General Otolaryngology, Otology, Facial Plastic Surgery, Head and Neck Surgery, and Pediatric Otolaryngology.
Dr. Bobbitt is also board certified in Anti-Aging and Regenerative Medicine through the American Academy of Anti-Aging Medicine. He completed a Fellowship in Metabolic and Nutritional Medicine through the Metabolic Medical Institute.
In Arizona Dr. Bobbitt trained under Dr. Gino Tutera for the SottoPelle®method of bio-identical hormone replacement therapy. In the course of treating patients for hormone replacement and HCG weight loss, he has seen remarkable transformations in their health and many aspects of their lives.
Dr. Bobbitt is a native of Cincinnati where he lives with his wife, Tammy, and son, Tyler. He was a varsity swimmer in college and has been an avid runner, having completed the Marine Corps Marathon and the Flying Pig Marathon.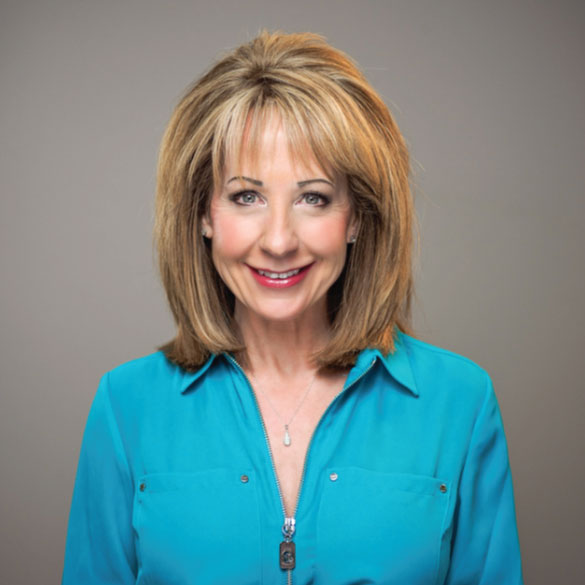 Laura Baker
New Patient Coordinator, Office Manager and Esthetician
Laura has been in office management for over 25 yrs. Most of her work has been in healthcare. She is passionate about helping people feel better and she strongly believes in a more natural approach. She brings years of experience to Vigour with regards to the bio-identical hormone replacement therapy and has successfully encouraged hundreds of men and women to take a healthier approach to BHRT.
Laura is also a licensed esthetician. "I believe that when a person feels good, inside AND out, they are the best they can be , and that benefits everyone".
Laura has been using this therapy for ten years and feels that without it, her quality of life would not be what it is due to having a hysterectomy fifteen years ago. "I feel as good as I did in my thirties, a lot of energy, and my weight is easier to maintain. There is just an overall feeling of well-being".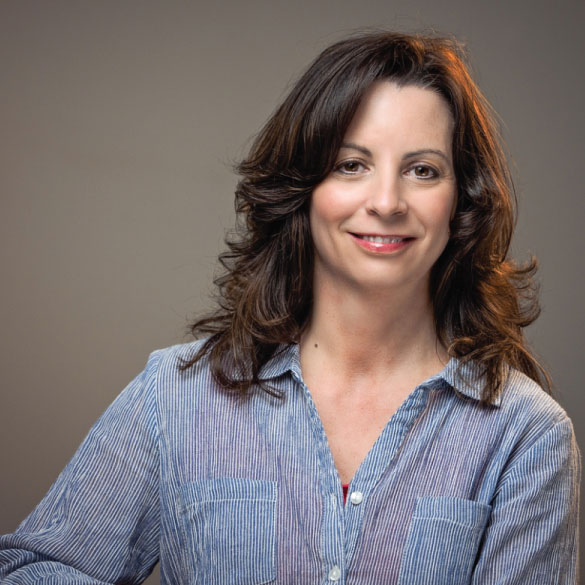 Kerri Baysore
Medical Assistant
Kerri has worked in healthcare for over 25 years. She loves participating in patient care and seeing firsthand how BHRT improves the patient's overall health and well-being. She has also experienced tremendous benefits of BHRT in her own life as well.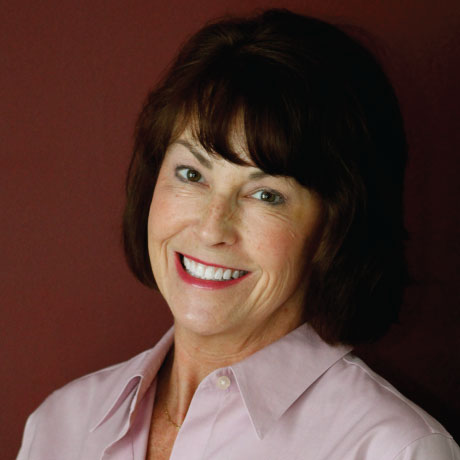 Susan Tamanko
Weight Loss Specialist
Susan is the Weight Loss Specialist at Vigour and has been working with Human Chorionic Gonadotropin (HCG) since 2009. Susan's background includes a Bachelor of Science in Health Care Administration as well as Human Resources.