YOU ARE UNIQUE.
GET BACK TO THE REAL YOU.
Everyone is different. How you go about taking care of you is not one-size-fits-all.  At Vigour, we customize your treatment for you to get the best results.  Because as you know, there is only one of you.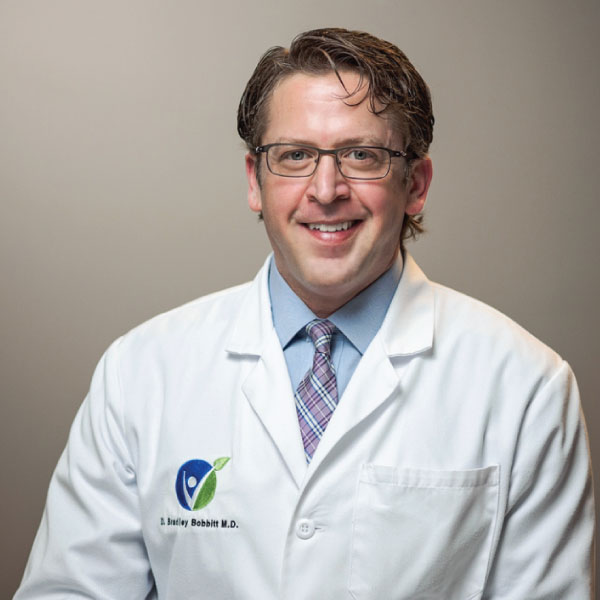 Dr. Bradley Bobbitt
SottoPelle® is a highly effective form of hormone replacement therapy developed and refined by Dr. Gino Tutera, who was widely recognized as a leader in the field of bio-identical hormone replacement. His treatment method is based on prescribing the right kind of hormones (biologically identical) while using the best delivery system (pellets).
Find out more →
HCG, in conjunction with a low calorie diet, allows your body to use your abnormal fat as fuel, burning up to 4,000 calories a day. It reshapes the body contour, targeting the abdomen, buttocks and hips and does not break down muscle so there is little to no sagging skin. This protocol can and has been used safely by women and men resulting in a healthier, more confident you.
Find out more →
Estrogen and testosterone are both important for overall skin health. But after bringing both of these hormones into balance, many of us need a little something more in order for our outward appearance to match how we now feel on the inside.
Find out more →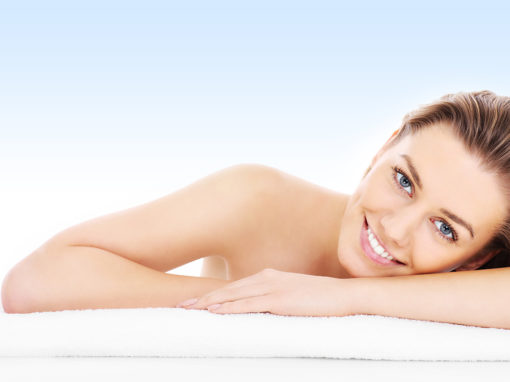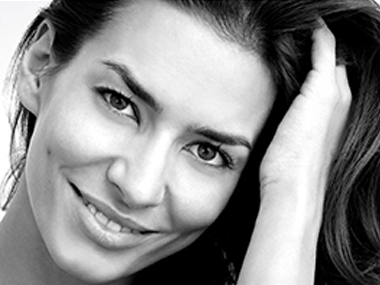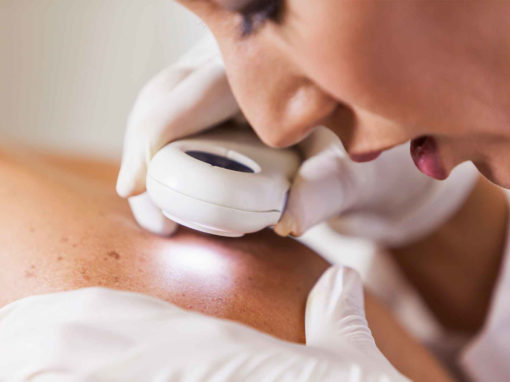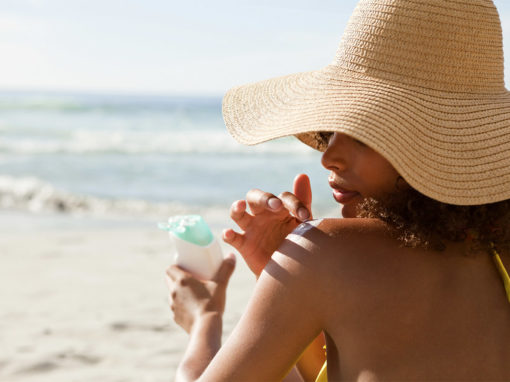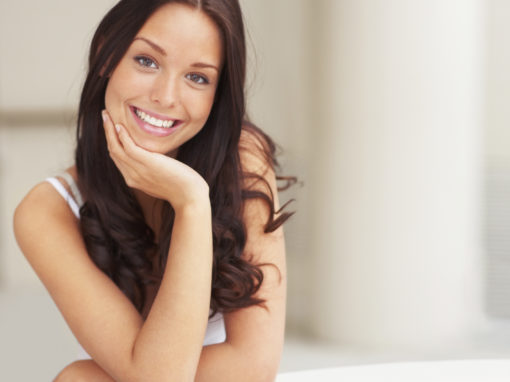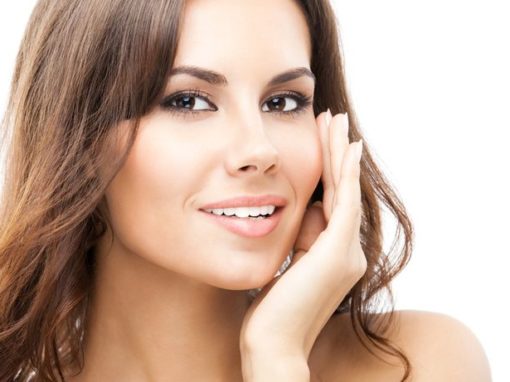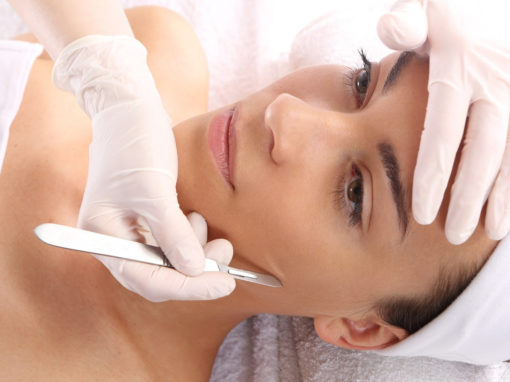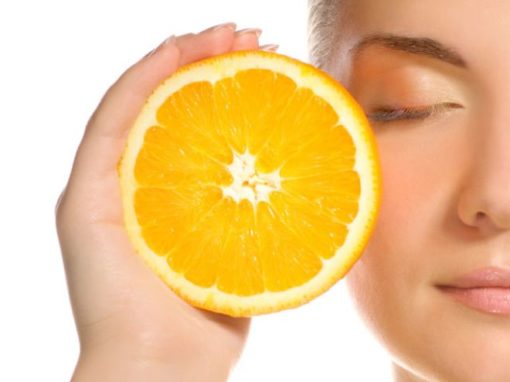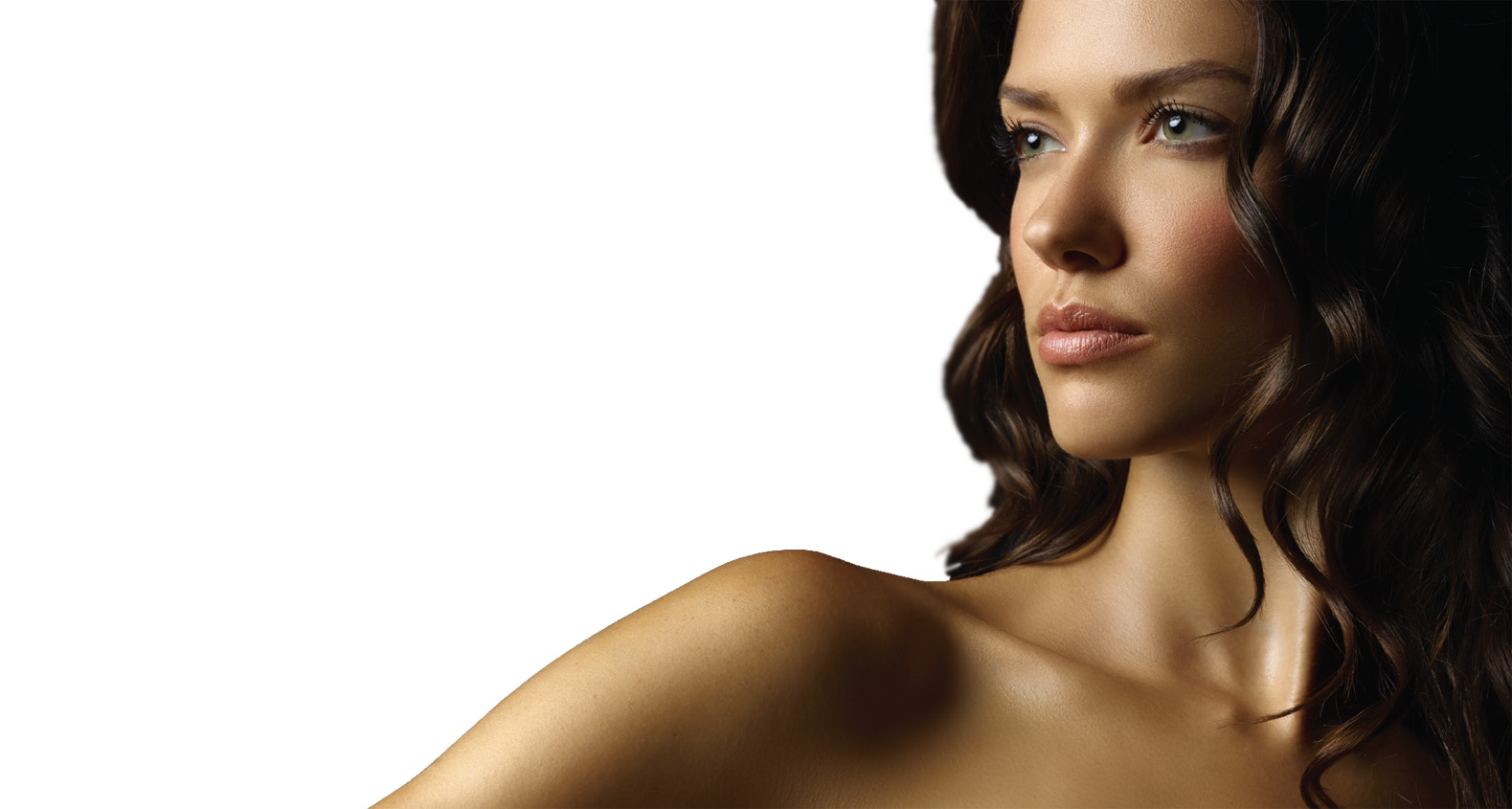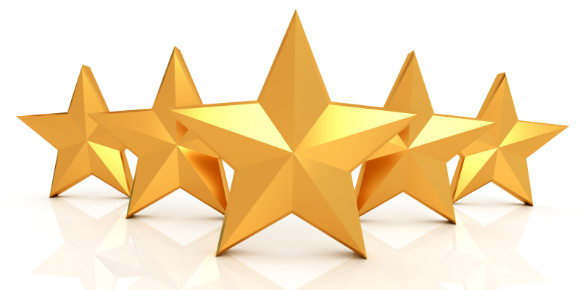 Vigour is Located by Kenwood Towne Center
7629 Kenwood Road
Cincinnati, Ohio 45236
directions